WordPress Website Design
Helping you create a professional website that captures the essence of your brand and engages your website visitors.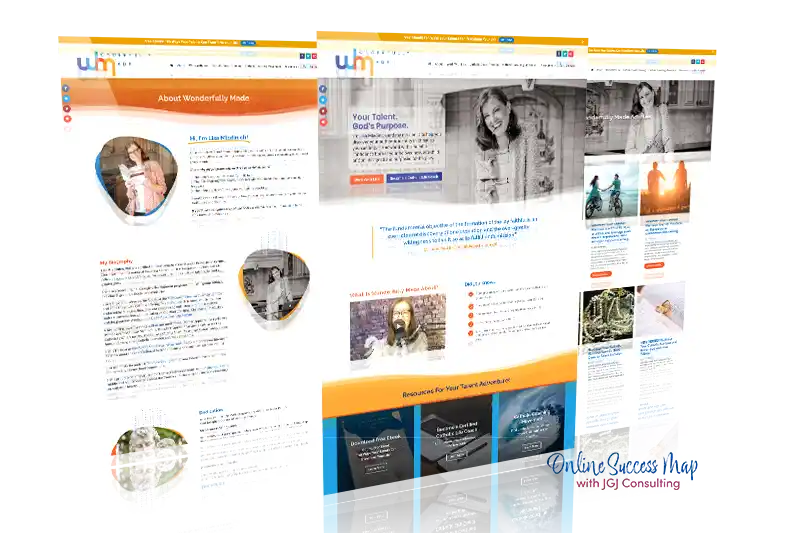 Business Website
Get a website designed to attract, engage and persuade your desired audience to connect with you.
Association Website
Elevate your association or non-profit with a professional website that captivates, engages, and inspires.
Website Maintenance
Get help with maintenance, backups, and the technical details of your website. No website worries for you.
Level-Up Your Web Presence
Building and managing a website can be overwhelming and time-consuming. It requires technical expertise, attention to detail, and constant maintenance to ensure its optimal performance.
Without an impressive website, you're missing out on potential customers and losing credibility in the eyes of your audience. Do-It-Yourself website builders can be confusing and time-consuming, leaving you frustrated and overwhelmed.
Level up your website presence with my comprehensive website services. I offer expert consultation to understand your unique needs, build a visually appealing and user-friendly website tailored to your brand, and take care of all the technical details so you can focus on growing your business.
Partnering with me means having a professional WordPress website that captures the essence of your brand and engages visitors from the moment they land on your site. With my expertise, you can confidently showcase your products or services online, attracting more customers and boosting conversions.
Don't let technical barriers hold you back. Let me handle all the website-related tasks while you concentrate on taking your business to new heights. Take the leap and level up your website presence today!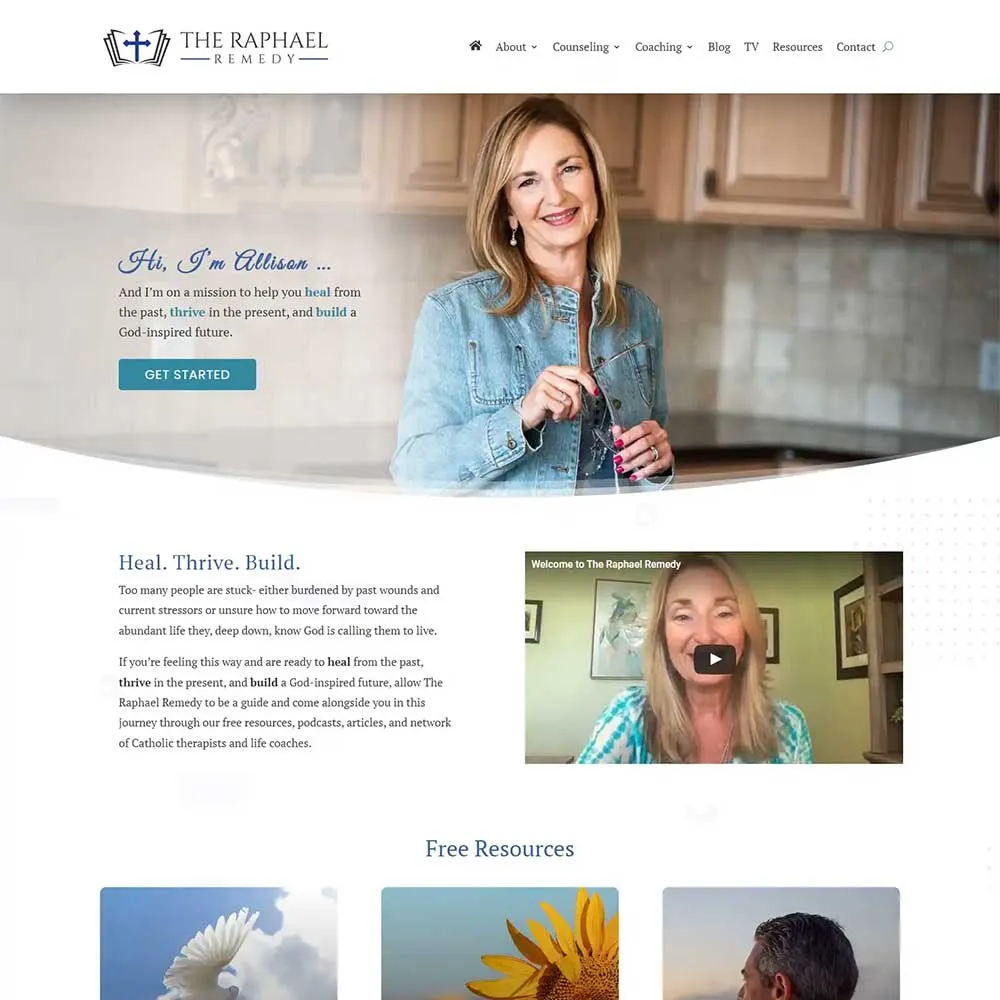 Why a WordPress Website for Your Business?
Your website, your way
With WordPress, you have the power to create a website that truly reflects your brand. From a simple one-page site to a complex multi-page platform, WordPress offers endless possibilities to match your business needs and goals.
Flexibility meets simplicity
WordPress is renowned for its flexibility and ease of use. No coding or technical expertise? No problem! The intuitive interface allows you to easily customize every aspect of your website without the hassle or complexity.
Grow with confidence
Your business is constantly evolving, and so should your website. With WordPress, you can seamlessly expand the functionality of your site as your business grows. Plus, with a vast community of developers and resources at your fingertips, support is always just a click away.
Take control of your content
Managing website content has never been easier. With WordPress's user-friendly dashboard, you can effortlessly update and edit your website content without relying on developers or designers. Stay in control and keep your site up-to-date at all times.
Experience Makes Such A Difference!
Hi, I'm Janice Gentles-Jones, a WordPress website designer with over 15 years of experience helping clients achieve online success. Building a web presence for your small business can be overwhelming and time-consuming. Understanding the technical details and finding the right expertise to create or redesign a website, as well as choosing a hosting platform, understanding basic SEO, can be a major hassle.
As a fellow small business owner, I understand the struggles you face. That's why I'm here to help. With my expertise in WordPress website development and design, I can create or redesign your website, taking care of all the technical details. We'll work together to craft a plan that aligns with your goals and helps you succeed online. Let's bring your vision to life and give your small business the online presence it deserves. Contact me to discuss your project.
Janice Gentles-Jones
Owner, Web Designer and Consultant
"Working with JGJ Consulting over the past years has been such a wonderful experience. Janice is super motivated to help with whatever my needs are. She treats my business as if it is her own (a rare trait). [Janice] is very knowledgeable in what she does, she listens to my needs and is eager to assist! "
"Janice is the consummate professional. Her patience, creative talents, and professional ethic make her a pleasure to work with. Having several years of web presence and several service providers prior to Janice, our company realized her value from the very beginning. Janice pride and professionalism are reflected in her work. We are fortunate to have her as our service provider."
"If I could give 10 stars, I would. Janice has found a solution to my needs, and then some. She has helped implement an amazing backend database e-commerce solution, while re-designing the front end. [Janice] is always available for support, and the process was clear and professional. She is a true professional and an expert."
"Working with Janice really helped me meet my professional goals. The price of professional web design was a hindrance at first however, the results made a lasting difference in increased clients. For me, Janice made a lasting impact in what was missing; provide information to those seeking my services in which this alone made the expense a worthwhile investment. Working with Janice was a joy and at times I think of her as 'the internet counselor for therapists'! She understood my needs when I wasn't even certain what I was trying to explain."
Helpful Tips for Online Success
Window's Clipboard has been hiding a wonderful feature. My husband always says Microsoft has great products but you have to really hunt to find some of their great features. I must agree! If you've been using the Window's Clipboard you may think it only remembers the...
read more
Ready to Discuss Your Web Project?
Choosing the right web consultant is not always easy. Let's discuss your project and see if we're a good fit. Contact me today for a no-obligation call. I'll send you my online scheduler so you can schedule a day and time for us to talk.